Most women love to wear a backless and want to stand out at the party but what is the best bra for a backless dress? Women want to look charming and faultless by wearing a gorgeous dress but they forget about the underneath one. The bra gives you proper shape and support, it makes you look perfect. Many women go braless with a backless dress and many feel shy without it.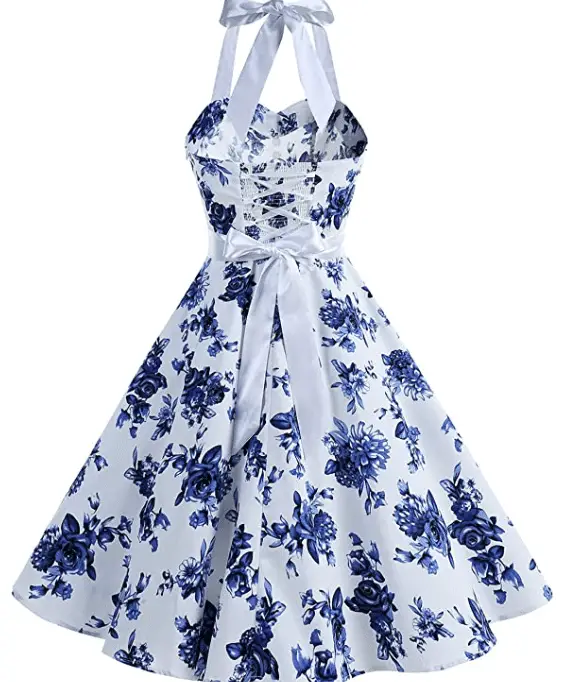 There are a variety of bras in your wardrobe but you might not have one which perfectly matches your backless dress. You can find a lot of bras with different shapes and sizes, some are strapless, some and backless and stick-on, and some are convertible. There are many options to choose from, many of them provide you comfort and support at that time but I will tell you the best ones.
SELF ADHESIVE BRA
Adhesive bras really work well and give you proper lift and support. It is very popular for easy to put and being on place giving you perfect shape. The central design is made to provide you the adjustable lift up. The material of the adhesive bra is made with the combination of silicone and fabric to allow air in. Don't use this bra in hot temperature or if you sweat a lot.
CONVERTIBLE BRA
Convertible bras are magical bras whose straps can be transformed.to any shape and design according to the demand of your dress. It is perfectly suitable for backless dress, if you have half backless dress then you can go with low straps convertible bra and if you have a full backless dress then you can remove the entire straps.
NUBRA ULTRALITE BRA
NuBra Ultralite is the backless and strapless bra that provides you cleavage enhancement with its patent center buckle. It is very lightweight and comfortable for wearing at the party with backless dresses. Its cups are molded and slightly padded. NuBra Ultralite bra can be reusable and its material (polyester and silicone) is very fine and comfortable with skin.
Thank you for reading our article What is the Best Bra for a Backless Dress?